Please join us for an evening of honoring and supporting our nation's finest service members, veterans, and other esteemed guests on December 7, 2023. 
We are honored to have General Raymond A. Thomas III (Ret.) as our Keynote Speaker!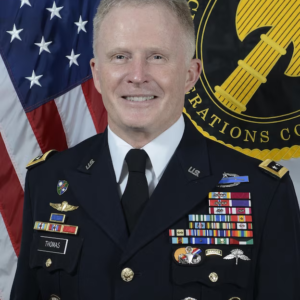 Helping Veterans Transition to a Successful & Passionate Civilian Career
When you support Warriors Ethos, you are supporting the 200,000+ veterans that transition out of the military every year. These hard-working service members dedicated five, ten, even 20+ years of their lives serving their country; it is our honor to assist in their transition to a post-military career and lifestyle. Your donation aids in the engagement, education, and job placement of these men and women. Warriors Ethos focuses on the individual needs of each person, providing them with mentors, career coaches, training and certifications, resume-building, and interview preparation assistance. We want our veterans to be successful and passionate in their chosen path and optimistic about what the future holds for both themselves and their families.
Be a Part of a Success Story Like Theirs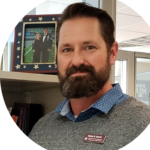 "I can't thank the team at Warriors Ethos enough for helping me navigate my transition. From guiding me through personal branding and crafting my resume, to sharing job opportunities and holding mock interviews; Warriors Ethos made me feel like a family member rather than a client."
Bobby Kazmir,
U.S. Air Force Veteran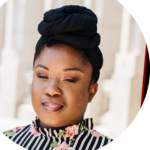 "The fact that I have received so many resources to help me in so many different areas & constantly getting great feedback, help, and reassurance made me feel not so overwhelmed."
Sade Hodges,
U.S. Army Veteran